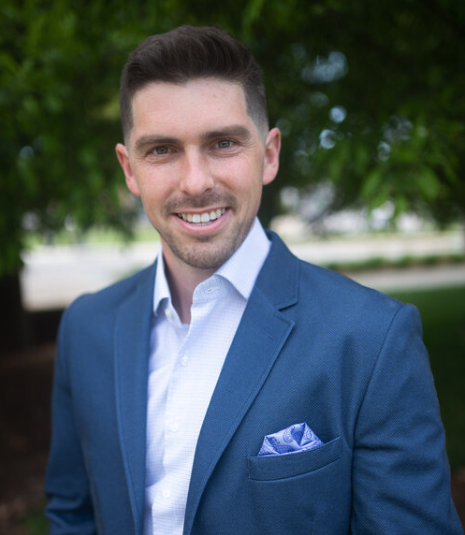 Zachary became a licensed financial advisor in 2017 and really enjoys this career path. His favorite part? Getting to know his clients on a personal level and using his people skills on a daily basis. This allows him to create a relationship with and understand the client and help them figure where they want to go with their finances. He envisions his clients having a financial advisor that they enjoy talking with and are comfortable sharing their goals and concerns with. 
Zachary received his Bachelor's degree at Nebraska Wesleyan University where he played soccer and ran track all four years. After college, he worked as a fitness coach with several professional soccer teams and with a youth U.S. National team. In July, 2019, Zachary married his wife Emily. They currently live in Lincoln with their black lab, Arrow, and their black French bulldog, Archer. In his free time, Zachary will still be playing soccer, running, or finding some sort of physical activity to do. He enjoys the challenges and looks forward to what this career will bring him in the future.
In my past life, I was a fitness coach that worked with professional soccer teams In Washington DC and Kansas City, along with the U-15 U.S. Soccer team. I loved working with motivated kids and teaching them good habits for their health and lifestyles, which translate nicely to how I teach clients.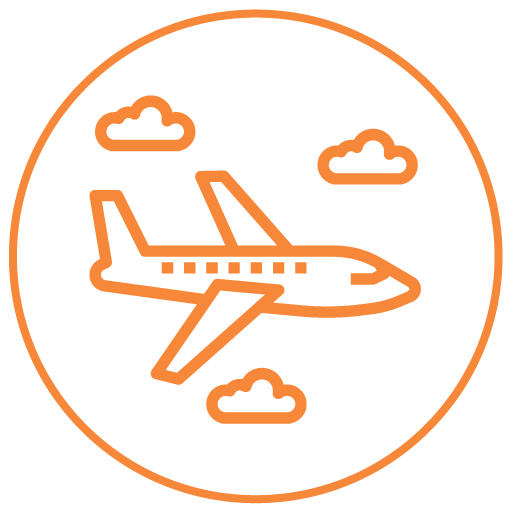 I've been to 4 continents, 3 to go (although Antarctica may be difficult.) I would travel the world and live out of Airbnbs and work on my computer if I could.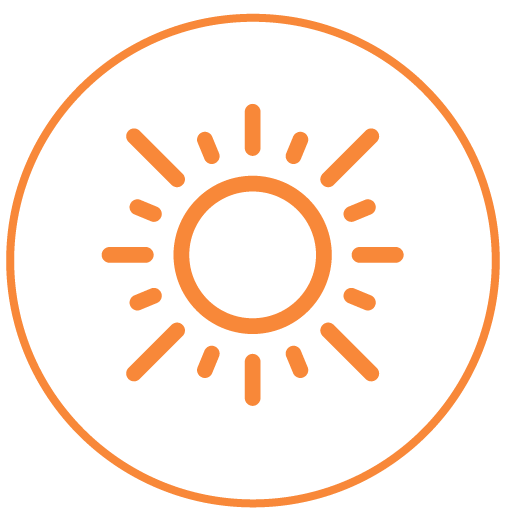 Most of my time in the summer is spent at the lake, enjoying whiskey with friends, wakeboarding, and fishing!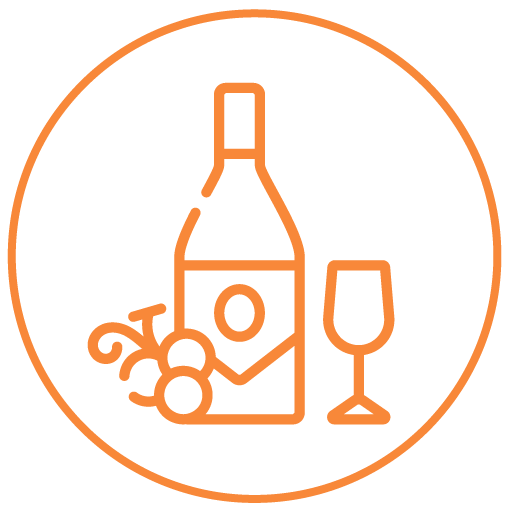 My ultimate dream is to own and farm on a vineyard on the west coast. It seems like a peaceful and fun way to live life and produce goods that others will enjoy.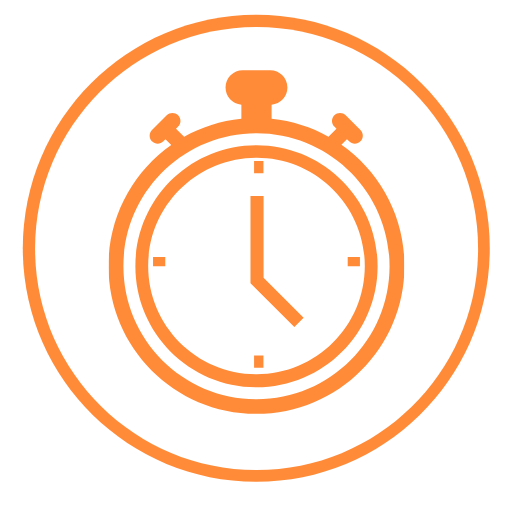 2 sport athlete in college, soccer and track. I had several track records in the Top 10 at one point, but only 1 remains now
Avenues to Wealth Financial Advisors works in partnership with Lind Financial. Cambridge is not affiliated with Avenues to Wealth Financial Advisors or Lind Financial.