We provide financial planning advice to young professionals to aid them in living their best life today, while enabling them to invest responsibly for retirement.
This planning process helps you to enjoy life while striving to reduce the financial worries that can drag you down
We focus on providing successful professionals the sound financial planning advice they need to put their money to work for their families and their future.
Steps to Financial Clarity and Piece of Mind: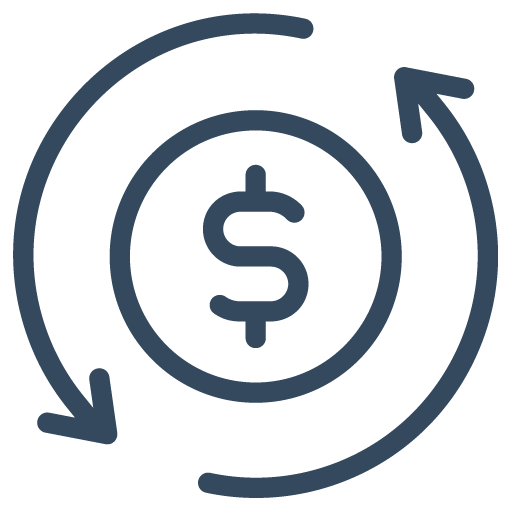 Take Control of Your Cash Flow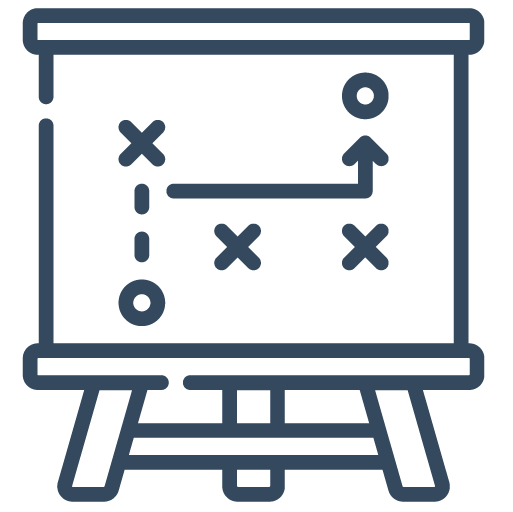 Develop a plan that accounts for your goals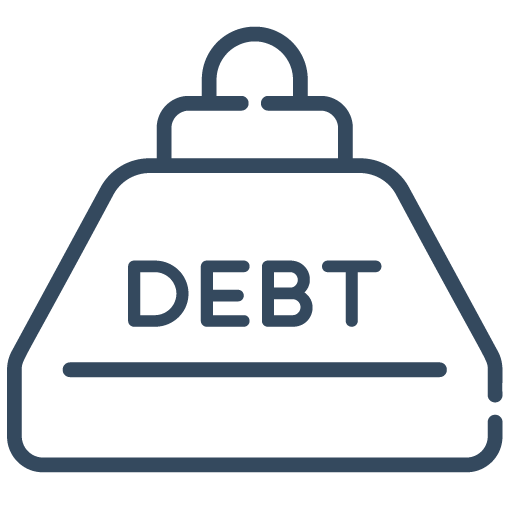 Navigate student loans and credit card debt

Create wealth through financial planning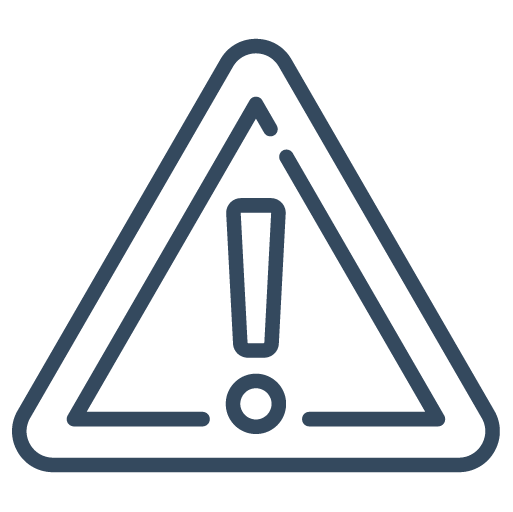 Avoid mistakes through sound planning processes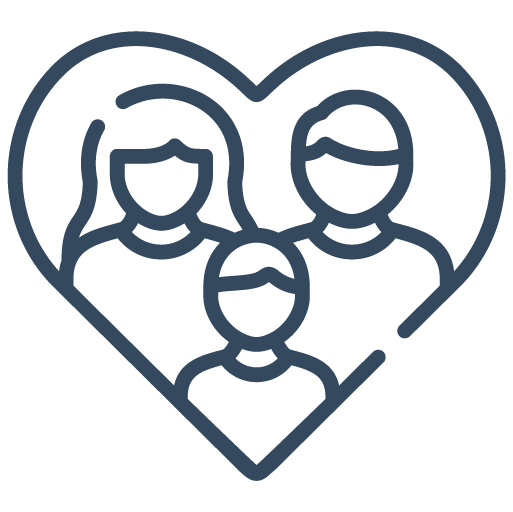 Focus on family and live your best life
We Would Love to Hear From You!