Our priority is making sure that you and your family are set up to be successful and happy. As Smart Vestors, we have the experience of working with our clients to provide a strtegy that will help you build your future. One of our most popular financial strategies we offer is following the basic philosophy of Dave Ramsey.
We promote the course of following Dave's Baby Steps. Dave's baby steps help get you where you want to be financially and prepare you for retirement.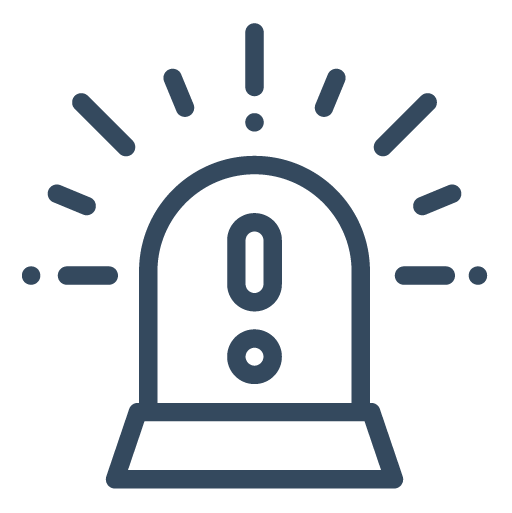 Have an Emergency Fund of $1,000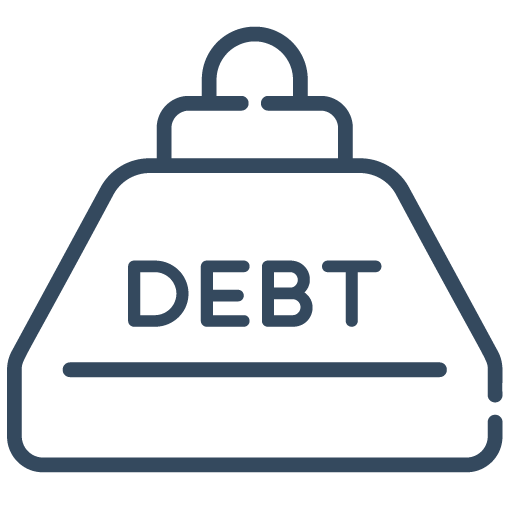 Pay Off Debt (Except Mortgage)

Save 3-6 Months of Expenses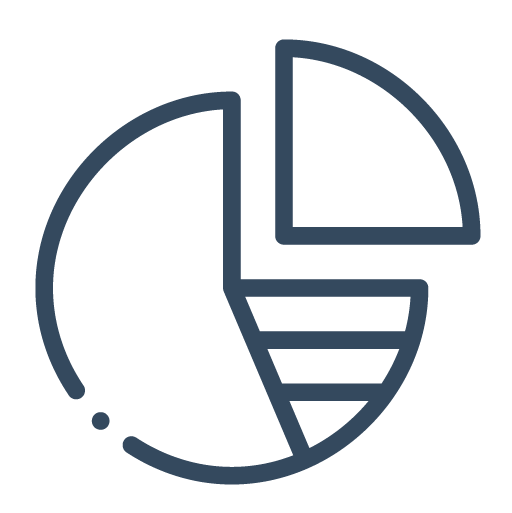 Invest 15% of Your Income into Retirement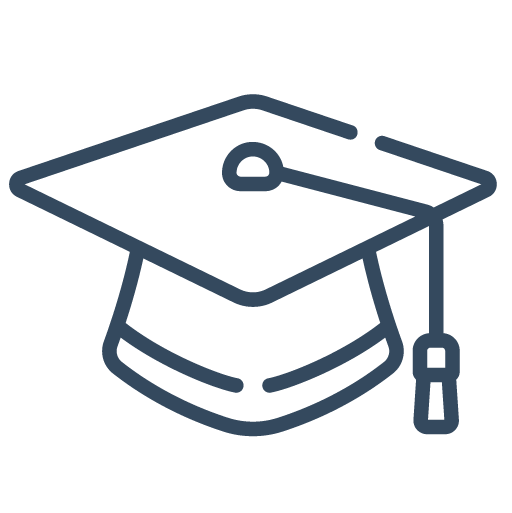 Save for your Child's College Education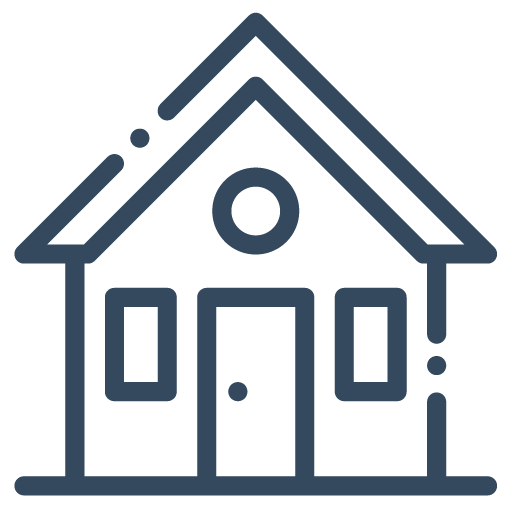 Pay Off Your House Mortgage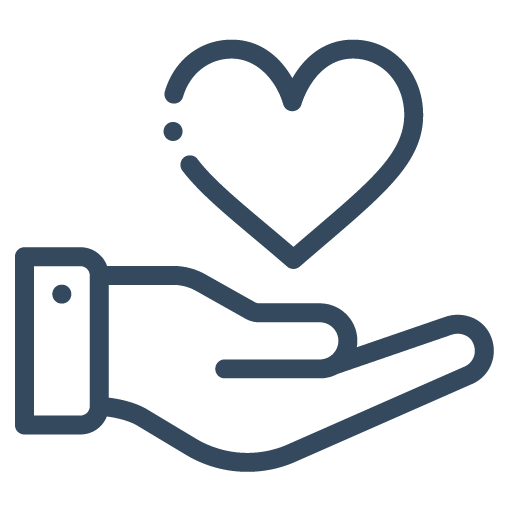 Build Wealth & Give to Charity
We Would Love to Hear From You!