The Biden administration has extended all federal student loan payments until December 31, 2022
Why should you use Avenues to Wealth to help you with your student loan repayment strategy?
Most student loan companies are only capable of consolidating loans and putting you into a payment plan. As licensed financial advisors and certified student loan professionals, we are able to look at your entire financial situation and decide the best course of action regarding your student loans.  We analyze your income, cash flow, expenses, retirement, employee benefits and then create a plan that helps you meet your financial goals. We are also able to look at your repayment situation when your financial picture changes for example: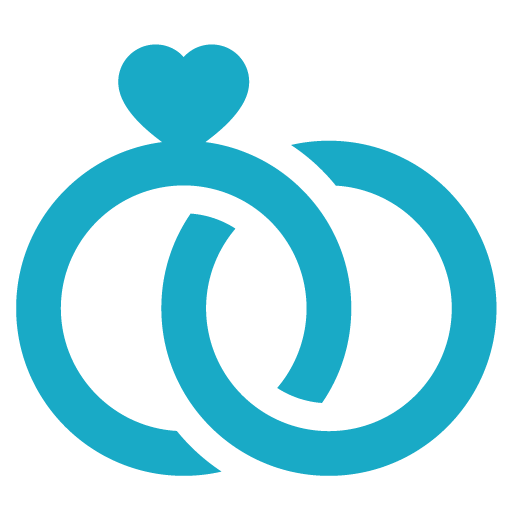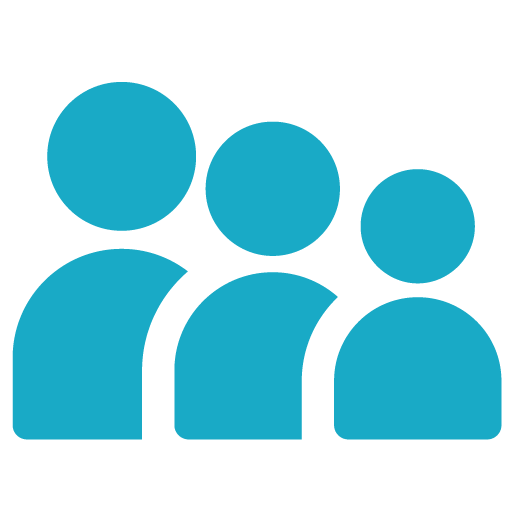 We also work with accountants to help with any tax questions you may have regarding your loans.
So, if you are looking to just consolidate your student loan, Avenues to Wealth might not be the right fit for you.  If you are looking for the best financial solution for incorporating your student loan debt into your entire financial picture, then book a free 15-minute consultation, and we can talk about your unique situation.
Basic Student Loan Package
$195-$395 one-time fee
(depending on amount of loan)
Detailed review of your entire student loan portfolio, including federal, campus-based and private loans
Review of all federal repayment options, including ICR, IBR, PAYE and REPAYE and their forgiveness provisions, plus online help with repayment calculators
Review of Public Service Loan Forgiveness, including how to enroll and start the eligibility process and track your payments toward PSLF, plus updates on proposed changes
Analysis of your current budget, pre-tax deductions and current adjusted gross income
Print-out and explanation of estimated student loan payments based on assumptions and analysis
Student Loan Repayment Assistance
subscription plan: $100-$200/month
(depending on amount of loan)
Everything that is included in the Madison Avenue Subscription Package
Everything that is included in the Basic Student Loan Package
Assistance enrolling in any federal repayment assistance program
Assistance with changing/re-certifying or recalculating IDRs
Student Loan Financial Plan
Conference calls with accountants, loan servicers and mortgage lenders
Help with refinance of private loans
Updates on laws regarding student loan repayments as they change
We Would Love to Hear From You!