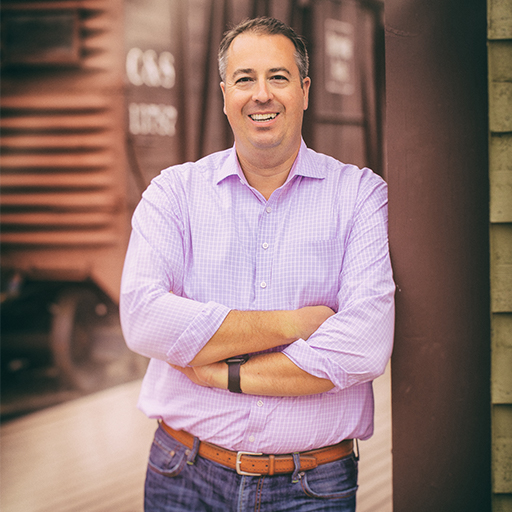 Jonathan has been a financial advisor since 1997 and has a passion for what he does. He loves seeing smiles on clients when a major weight is taken off of their shoulders, and they realize they are able to have the lifestyle and accomplish the goals they have envisioned. He believes that the foundation of his business is to help prospects and clients figure out their dreams and goals, while helping them to put those ideas into motion. When asked about the three words that best represent Avenues to Wealth, the three that he feels represents himself and the Avenues to Wealth team are: Passionate, Fun, and Approachable.
Jonathan has been married to his beautiful wife, Phyllis, for 19 years. They have two children, Darci who is 16 years old, and Tristan who is 10 years old. In addition, they have a Golden Retriever, Maximus, who visits the office from time to time. Jonathan loves being outdoors and gardening, skiing and hiking in the mountains. He enjoys woodworking and cheering on the Broncos and Rockies.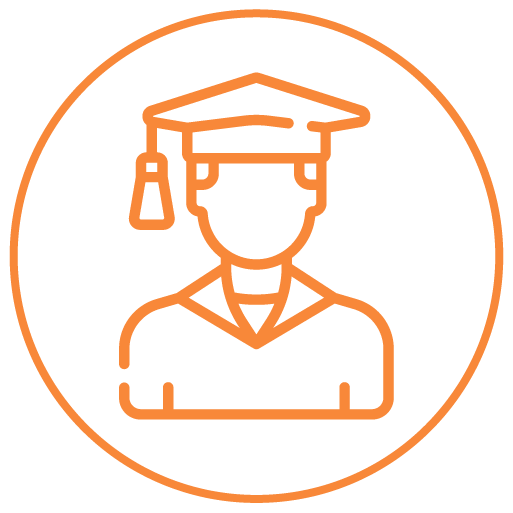 I had 21 students in my high school graduating class, three of which were foreign exchange students.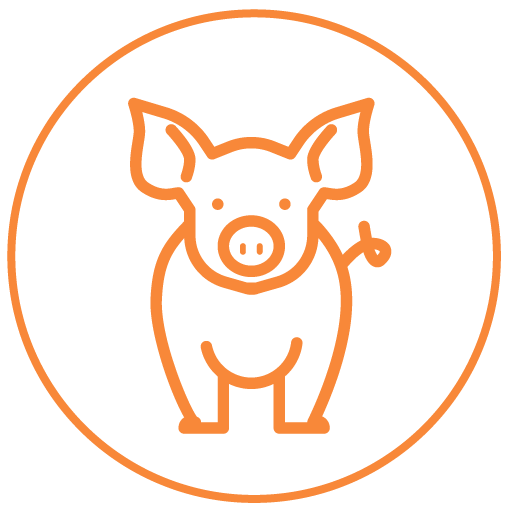 I grew up in a farm community in Western Kansas, working on a pig farm over the summers.
I love working outdoors with my hands. I enjoy gardening and working with my hundreds of flowers and plants. I love seeing the fruits of my work! Oh, and I love my dog, and dogs in general!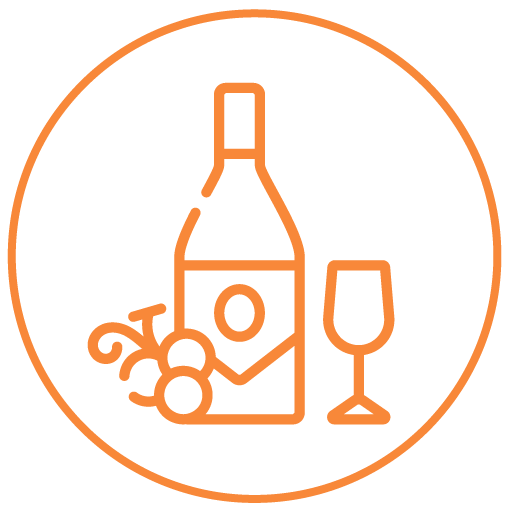 I surprised my wife for our 18th wedding anniversary, by taking her to Napa Valley, CA. We absolutely fell in love with it. In my next life I would love to study Viticulture and Viniculture. The history and farming techniques of Wine Country is absolutely fascinating to me.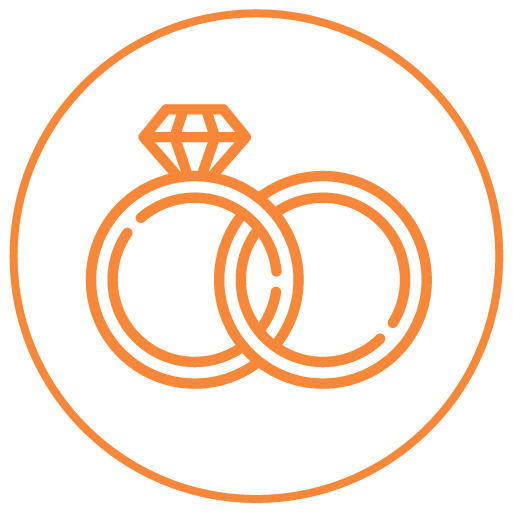 My wife and I were married three days after 9/11, in New York. We were supposed to fly to Cancun Mexico for our honeymoon. Still working on traveling to Mexico.