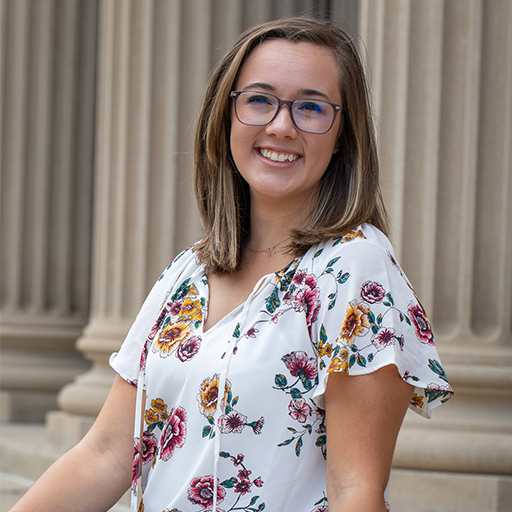 Hannah Callan is the Office Administrative at Avenues to Wealth. In her role, Hannah facilitates client communications, acts as a client advocate and manages our data operations. Hannah enjoys helping clients build their future and reach their goals. She highly values the business because she realizes that this work has meaning. Hannah enjoys keeping the office as a whole organized and running smoothly from our record keeping to our technology platforms.  Hannah is a Colorado native and enjoys traveling the world with her husband and experiencing other cultures and food. When Hannah isn't working she is either reading, spending time outdoors or walking her dog Magnus.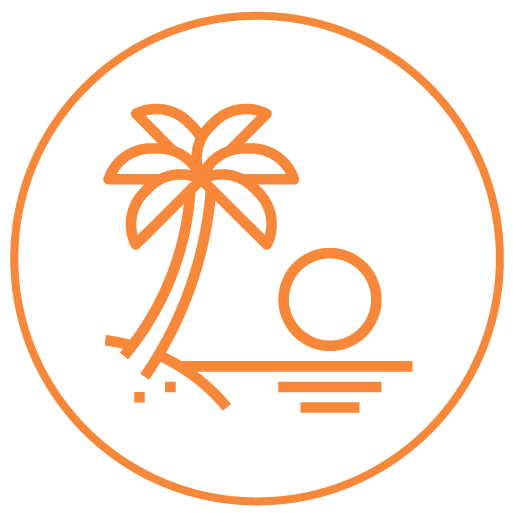 I love being around water! Whether it is an ocean, lake or pool. I just love it!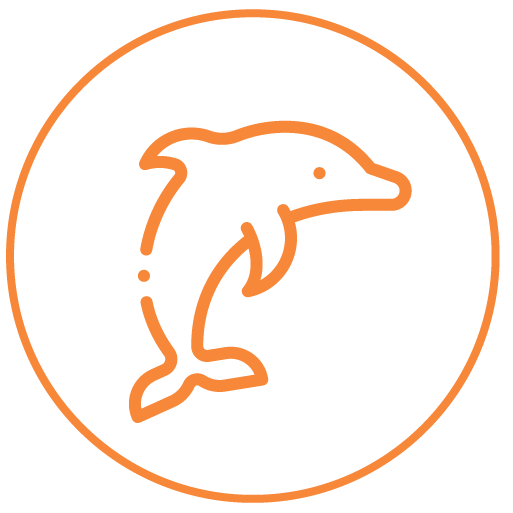 I love dolphins because of their intelligent and social abilities. They never cease to amaze me!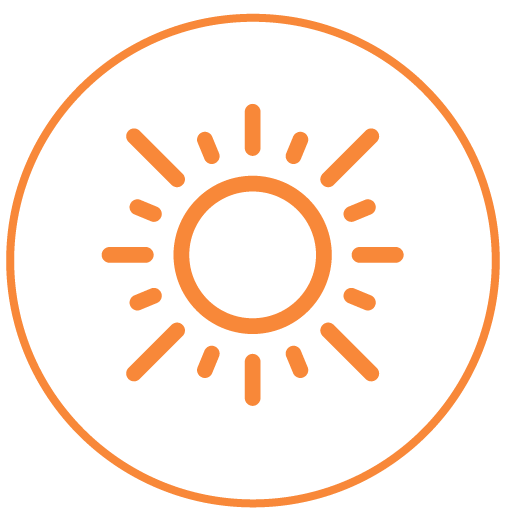 Summer is my absolute favorite season! I love soaking up the sun and being outside.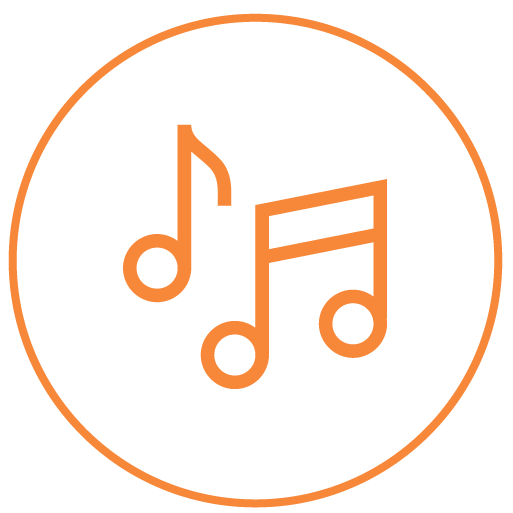 I enjoy music and I don't go one day without listening to it.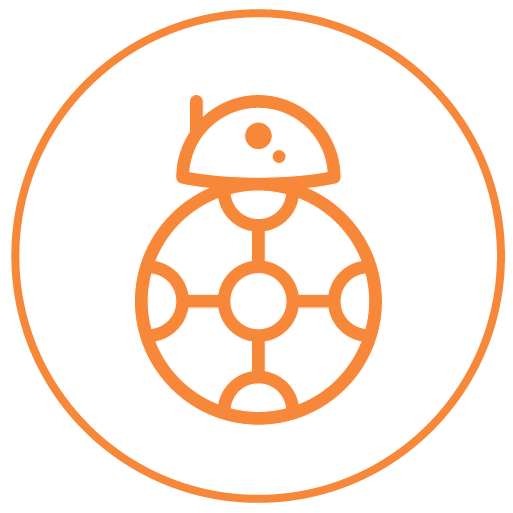 I am a major Star Wars and Disney fan. Every year we take a trip to the Disney Parks.