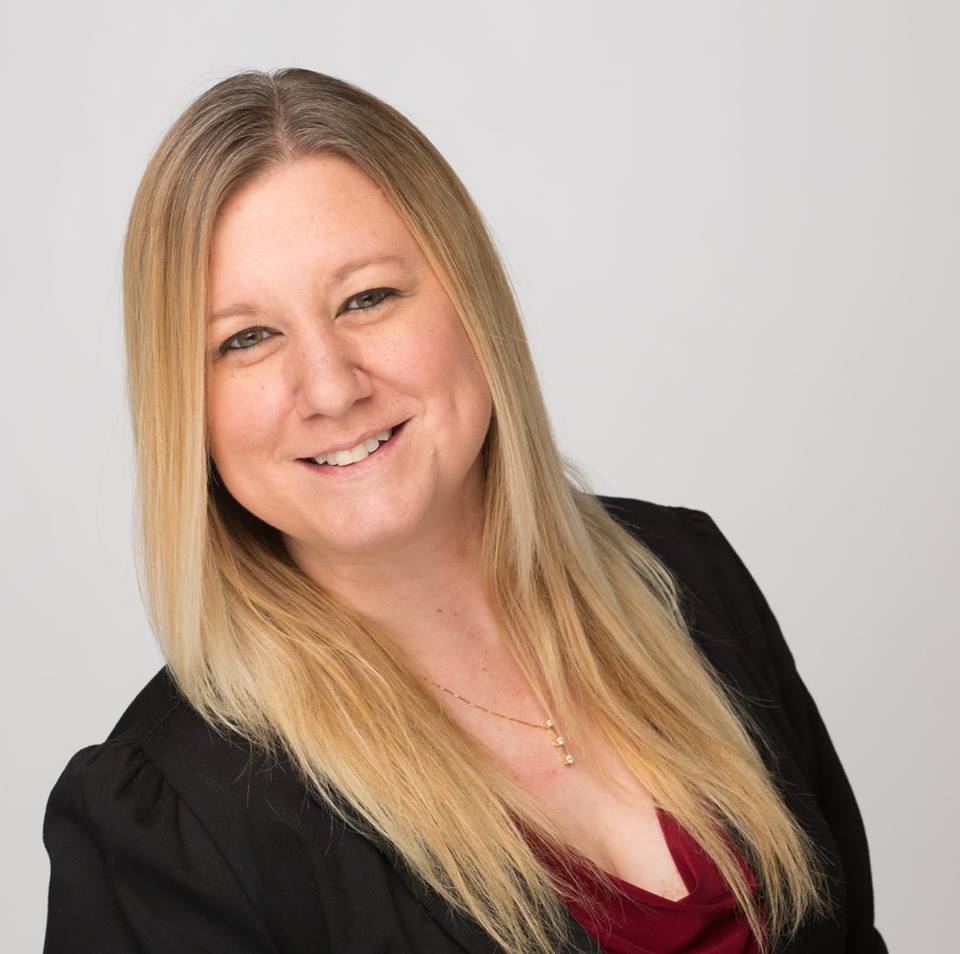 Missi Hoffman is the Director of Operations for Avenues to Wealth.  In her role, she works closely with senior management, advocating for the talented staff members to ensure the strategic goals of the firm are the driving force to achieve the goals for our valued clients as well as our exceptional team.  Through the consistent implementation of digital marketing, Missi guides clients through the experience of knowledge, insight and fun.
Missi brings 15 years of work history within the financial services industry through technology, coaching, practice management and a strong emphasis on digital strategy.
A mother of 3 and a grandmother of 5 have been the greatest gifts that have allowed Missi the opportunity to continue striving to learn and adapt.  Coming from the suburbs of Chicago, sports have always been embedded into her life, with die hard dedication to the Chicago Bears and Blackhawks.  In her free time, Missi enjoys to bake, cook, write and enjoys as much time as possible with family.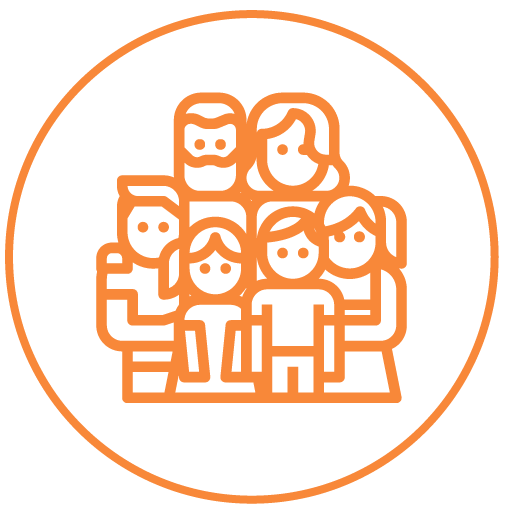 I love getting to spend time with my beautiful grandchildren. All five of them!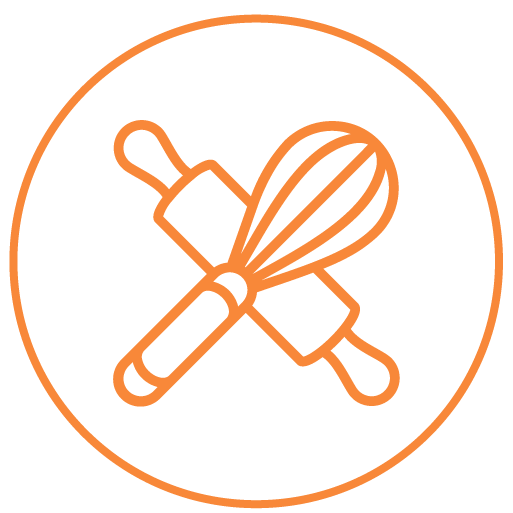 I absolutely love to bake. I love challenging myself with exciting new recipes, like the Chocolate Orange Cassata Cake that took two days to make. It was absolutely scrumptious!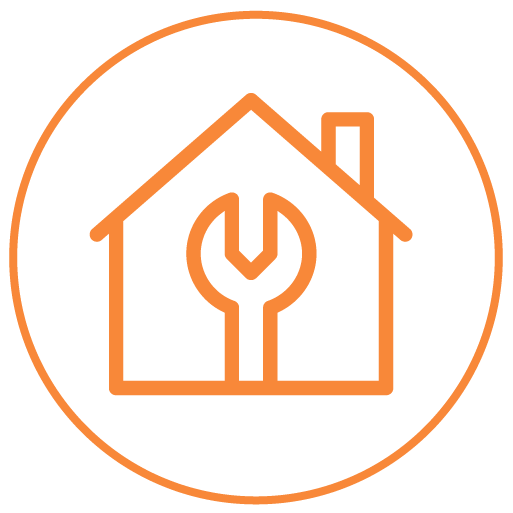 I am addicted to home improvement shows. I love to see how an unappealing space can be transformed into something beautiful.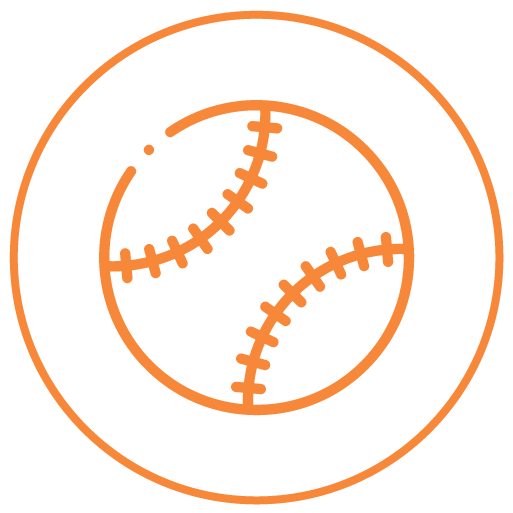 I am a huge Chicago Bears and Blackhawks fan. The Bears actually invited me and my family to training camp where we got to eat lunch with the entire team. Best day ever! Well, besides getting married and having three children.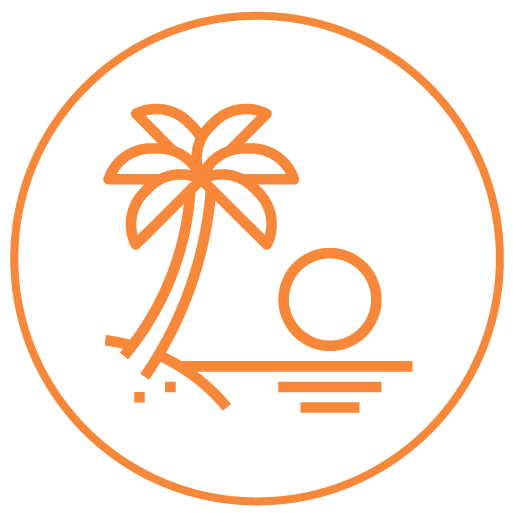 I was finally able to see the ocean for the first time a few years ago and completely fell in love. I even had a sea turtle come hang out with me for a bit on my last trip. How cool is that?