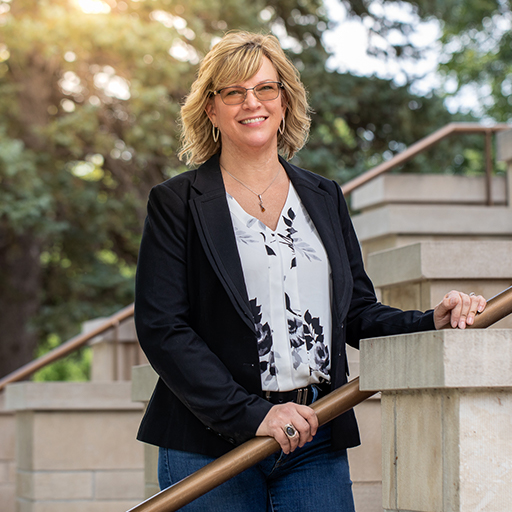 Director of Client Services
Michelle Sneller is the Service Assistant and the first face you will see when you visit our Fort Collins, Colorado office.  Her focus is on processing documentation and servicing client needs. She strives to make sure each client is cared for in a friendly and efficient manner. Her career has always been in accounting and so working in the financial industry has been a welcomed challenge. She loves helping clients as they work toward their goals and dreams made real by the benefits from their financial planning and investments.   Michelle was born and raised in Colorado, growing up on the Northeastern Plains with a large family.  She loves traveling and the outdoors.  When not working she would rather be on a horse or her motorcycle or spending time on her hobby of painting.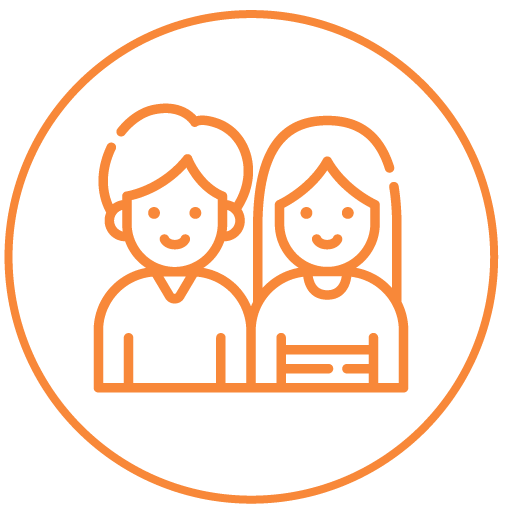 Consider my 2 wonderful kids as my greatest accomplishment.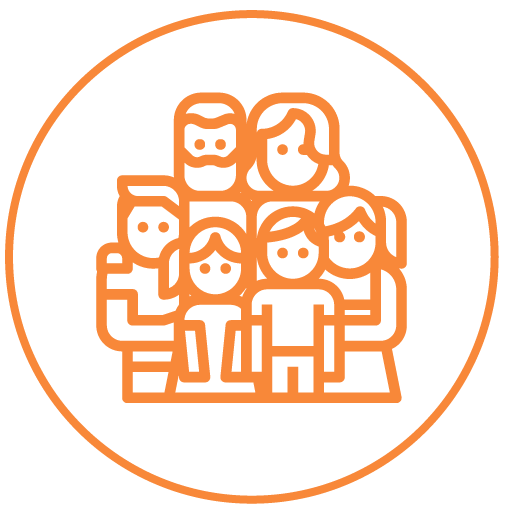 Oldest of 6 kids in my family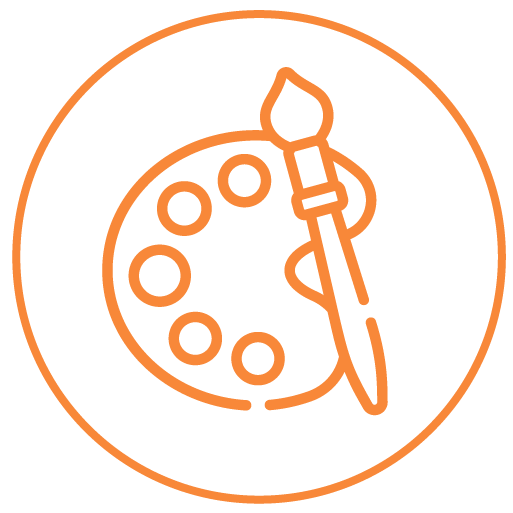 An amateur artist – primarily acrylic and watercolor painting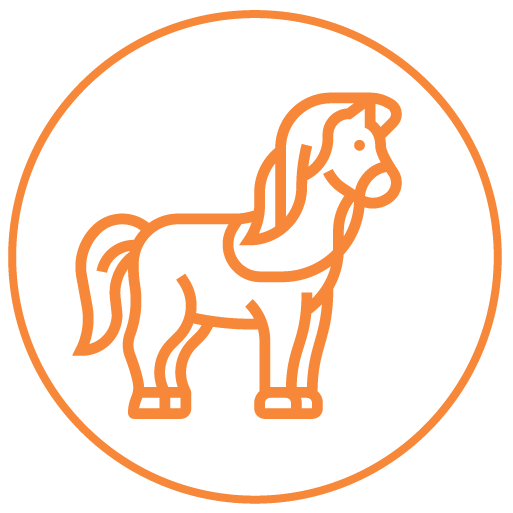 If I had a billion dollars, I would have a horse ranch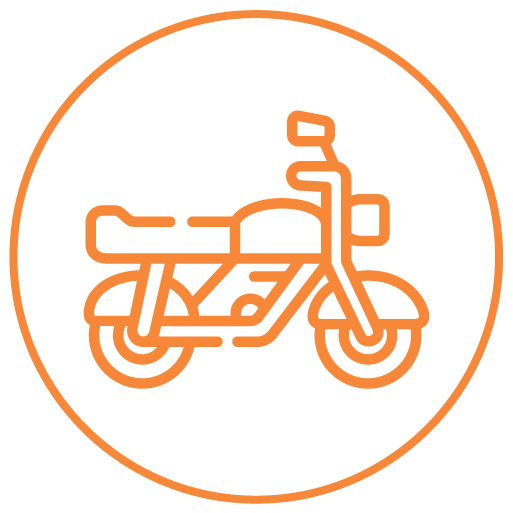 Love riding my motorcycle in the mountains